Hey friends! Happy Monday!
Thank you for your continued support. If you are like us and having been watching recent studies and reports about Dilated Cardiomyopathy (DCM), you might be worried or concerned. We do not want to alarm anyone, but as we get more questions, we feel it's our responsibility to help our customers make sense of it all.
We are paying attention, because it affects members of our family, whom we pledge to love and care for every day. We have taken the time to research what are the best foods for all types of eaters. To watch the news unfold can be scary, but we are committed to staying informed and up-to-date.
First and foremost, our hearts go out to pets who are ill with an unknown causes and uncertain prognosis. What an awful experience to go. Whether DCM or any other illness, it's the worst feeling to feel helpless. So, take a deep breath, hug those closest to you, whether they have 0, 1, 2, 3, or 4+ legs, and let's keep learning and growing together.
Next, these statements/status reports are scary, but headlines are meant to catch our attention, we have to do more investigation to determine if there is causation or an association (two different things). So far, the independent studies have a possible association, but there are others possible associations, yet to be explored. We don't want to be on the defensive, but we take these issues VERY seriously! We take pride in giving you the right information, so everyone can understand!
Regarding the FDA 3rd status report released on last month (full 78 page report below), here is what we know. First, we would like for people to note this most important statement from the FDA in their status report:
"Therefore, we do not think these cases can be explained simply by whether or not they contain grains, or by brand or manufacturer. To put this issue into proper context, the American Veterinary Medical Association estimates that there are 77 million pet dogs in the United States. As of April 30, 2019, the FDA has received reports about 560 dogs diagnosed with DCM suspected to be linked to diet. Tens of millions of dogs have been eating dog food without developing DCM."
What has been linked to DCM is taurine deficiency, according to the FDA, "Nutritional research indicates that taurine is generally not considered an essential amino acid for dogs, because these animals can synthesize taurine from cysteine and methionine. Nearly all the grain-free products had methionine-cystine values above the minimum nutritional requirement of 0.65 percent for adult maintenance food for dogs published in the AAFCO Official Publication (OP)". If you suspect that your dog is taurine deficient, see your veterinarian ASAP!
Lastly, this study (and our research) is ongoing and there is no conclusion from the FDA. There is no recall order. There is no link solidified or stated by the FDA.
So where do we go from here?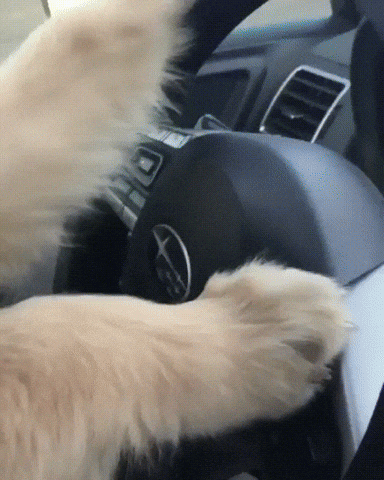 For us and our community store and our much-loved customers and clients, we always defer back to what our mission is and has been since we started:
With that, if you are still worried about feeding a grain free food until the studies are concluded, know that Park Pets stocks a variety of foods in our store that are not considered grain free, multiple freeze-dried/raw add ins loaded with amino acids, and several flavors/varieties of canned foods. We of course carry grain free dry foods too. Many of our customers dogs health has improved tremendously by just switching off common grains to low-carb, grain free foods.
We will always act for you and your pets. We thank you for your continued trust in us.
Love,
Carmela, Kristine, & Ty
Links:
FDA 3rd Investigation Report:
Dog Food Advisor:
Dodds responds to FDA statement on canine heart disease, Taurine deficiency and potential dietary causes: